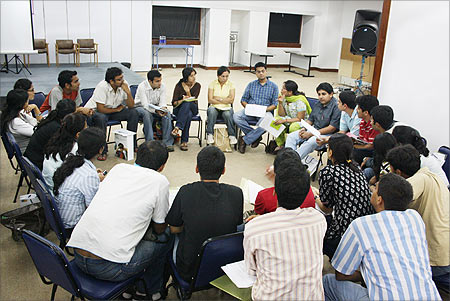 Spoken English classes in Lajpat Nagar
Why VSL?
Enter the fascinating world of SpokenEnglishClub@VSL, a top ranking, world class English speaking institute which is committed to your constant growth and fast self-improvement. The VSL team of highly qualified and experienced training experts support and assist you in the classroom and beyond, as your Mentor, Philosopher and Guide!
We have created thousands of success stories in the last 25 years, helping our students clear the toughest of exams and interviews, building their dream careers!
English Classes
We focus on helping you speak correct English in daily life situations. Correct pronunciation, professional vocabulary, awareness of globally used idioms/phrases, identification of commonly made grammar mistakes, the art of cracking interviews, effective public speaking skills and so on.
Those who speak English fluently earn up to 34% more than those who do not speak the language, a recent report has found, confirming the association between education in English and the increased scope of employment opportunities.
#SpokenEnglishClub #LearnEnglish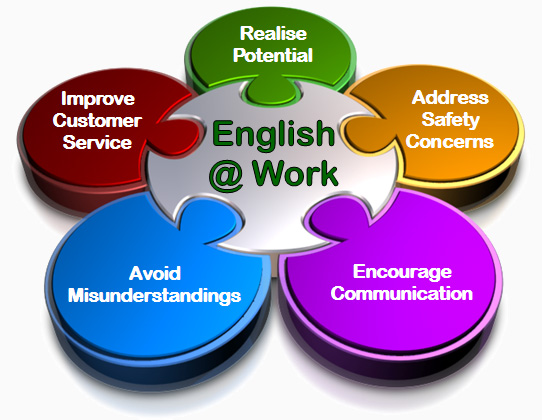 Spoken English
Vishvas School of Languages offers language courses for every age group, for all backgrounds, for children, youngsters and adults, be it students, job seekers, working professionals, non-working individuals, in accordance with their requirement, to bring about fast and efficient improvement in communication skills, confidence levels, presentation skills & body language. This is a wonderful opportunity to transform your life with the best Communication Skills Training in your personal and professional spheres.

Importance of English Language
English is one of the most important Global languages. Most of the international transactions of recent times were concluded in English. The language has contributed significantly to narrowing the gap between the geographical boundaries.
The benefits of learning English can be seen in the economic, social and political life of the people of the country.
The importance of English in internal matters: India is a country in which people living in different parts have their own languages. The regional languages are quite different from one another. The leaders and the administrators of the country cannot remain in contact with all these regions without a common language. It is not possible for everyone to know ten or fourteen languages. We do not have any common language at present, except English.
Next Steps…
Improve your communication skills through our dynamic group activities focusing mainly on speaking and listening. Interact with your classmates in different social circumstances; both real and role played situations.
Advanced English for the real world – a program designed to boost your English skills to the next level.

Learn More