Our Story
Vishvas School of Languages (VSL) is a specialized institute for English Language Training & Personality Development. Having the expertise and experience of professional training for more than 25 years, VSL takes pride in REDEFINING your personality, through our uniquely designed training system, and a team of highly qualified experts.
We focus on all the areas of communication – both spoken & written, building your ability to use correct grammar, professional vocabulary, proper pronunciation, clear voice & accent, strong presentation skills and the right body language. We help you develop a highly impressive personality and great Confidence – naturally and effortlessly!
Extraordinary social capacities are the best tool to all great accomplishments and our strong team @ VSL helps you build just that!
The VSL Highlights:
Expert trainers:

The VSL trainers are highly qualified and experienced professionals, having many years of experience in the training industry. Our trainers use very innovative, interactive and practical methodologies to help participants learn in the most simple and fun ways, making learning very easy and result oriented.

Great Results:

The VSL Way of Training aims at developing all round Personality and Fluent English Speaking Skills. Knowing the rules and regulations of English language is fine, but to be considered a fluent English speaker, one should be able to apply the theory to practical use. This is where VSL way of training proves very beneficial. Our training programs are highly hands-on ! Our uniquely designed training material and methodologies are very effective in helping participants groom their personalities and improve their English speaking skills in a very practical way, enabling them to strike impressive and smooth conversations on any topic, in any environment – be it socially or professionally. We help you make a valuable impact, contribution and growth in your domain- at home, office and in your social circle.

Job Placements:

VSL helps you in finding jobs, based on your strengths, talents and areas of interest. What's more? We do not charge you for it! Our job assistance is totally free of cost. Our students are very well placed in various professional sectors – be it in corporates, hospitality, aviation, finance, education and administration, both in the private and govt. sector, all over India and abroad, post successful completion of VSL trainings.

Industry Expertise:

Having taught at various sectors such as corporates, schools, universities, hospitality and healthcare, for more than two decades now, our trainers are fully equipped to give you an inside view of the professional world. Besides training you in language skills, we prepare you for your professional life ahead, guiding you on work ethics, culture and code of conduct in the professional world, which acts as a blue print to your success and growth!

Eligibility Criteria:


If you are willing to learn, we are dedicated to teach

All are eligible at VSL! We train all age groups of all backgrounds – children, youngsters and adults, students, working professionals, non-working individuals, from all over India and abroad, coming from different cultures, nationalities, regions and walks of life. VSL offers you thoroughly professional and at the same time, totally comfortable and home like environment, where learning becomes truly joyful and highly productive.

Wide range of Courses:
Apart from English language, VSL also trains you in:

Public Speaking Skills: How to speak in public, on stage, in front of an audience, and leave an impact!
Interview Skills: How to conduct yourself at the interview table and answer effectively, how to crack group discussions and give effective presentations.
Soft Skills: Etiquettes & Mannerisms, both on the phone and face to face.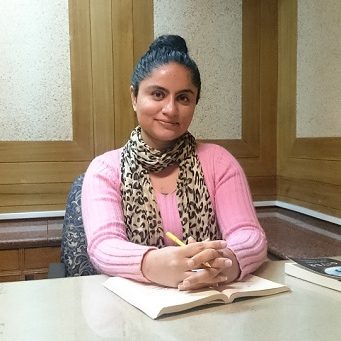 Sangeeta Kapoor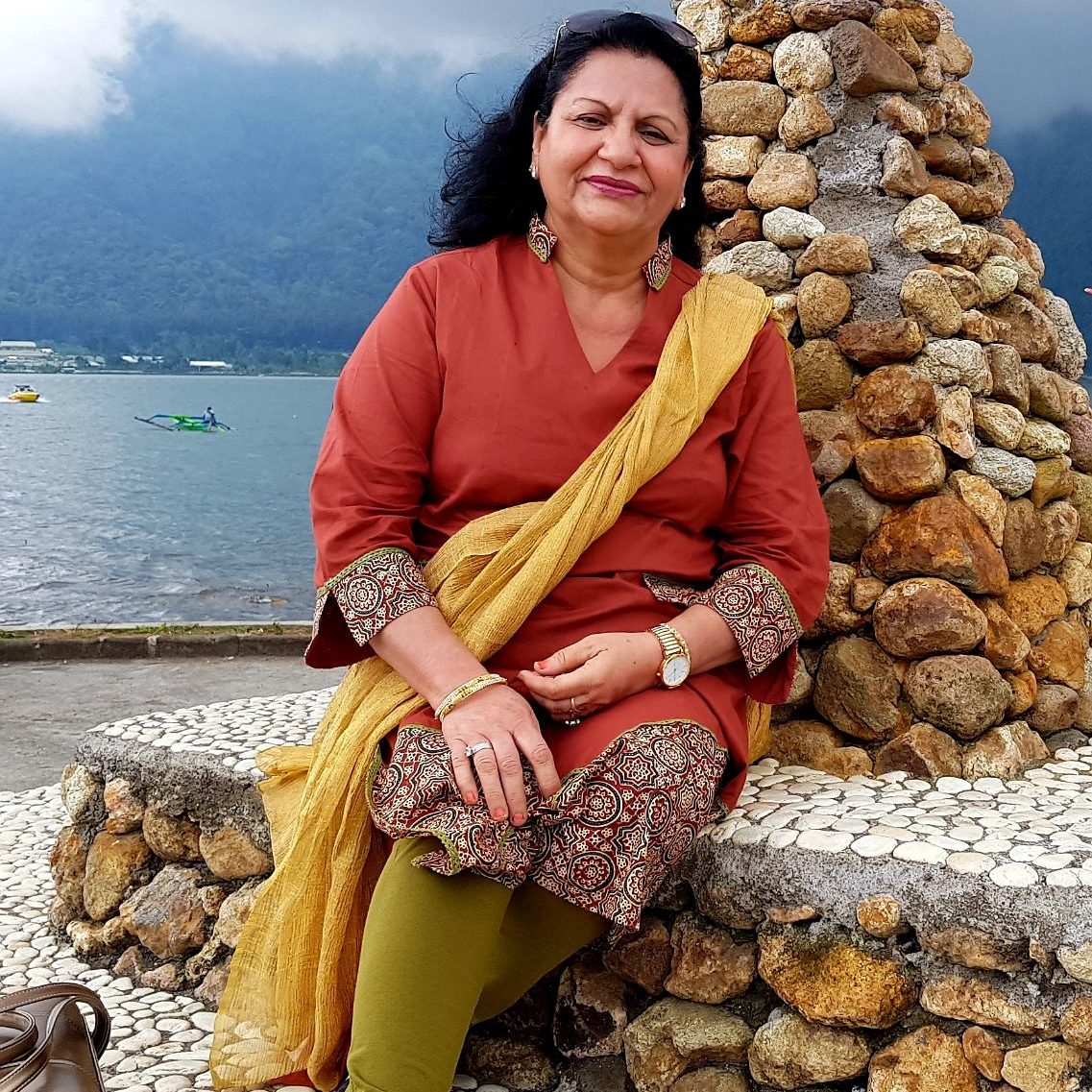 Veena Kapoor
English and Public Speaking Course Institute
Become a part of our classes to improve your Spoken English, Public Speaking Skills, Personality Development and Much More….
Please Note: There is No Appointment Fee/ No Registration Fee for the Enquiry. We offer Totally FREE Counseling Session with our training experts.