Our Approach
Enter the fascinating world of #SpokenEnglishClub, a first-class English-speaking institute which commits towards providing easily accessible English learning courses in Lajpat Nagar. Vishvas School of Languages offers language courses for a variety of different groups in accordance with their requirement in order to bring about fast and efficient improvement in the communication skills, confidence, presentation skills & body language.
Opportunity to Transform life with best Communication Skills in Personal And Professional Life…
#English_AbhiNahiToKabhiNahi
Our Story
We focus on helping you speak correct English in daily life situations. Correct pronunciation, vocabulary enhancement, awareness of commonly used idioms/phrases, identification of commonly made grammar mistakes;
English Classes in Lajpat Nagar
Extraordinary social capacities are the best approach to accomplishment.
Our English talking courses are remarkable in connection to whatever different Institutes as a result of perceived case of training and our examination material. Close by English talking you also get the odds to get some answers concerning the lifestyle of neighborhood English talking people. We also set you up in English sounds and address. Impact's English talking courses don't just influence you to talk in English also on nature with modify features and inside couple of weeks you will talk like a neighborhood English speaker.
If you are hunting down individual English talking classes then you are in luckiness. By far most of our courses are changed with the end goal that you will learn English talking more quickly than you will in singular one on one preparing. VSL's individual thought is given to each and every understudy. To be successful in your social life and livelihood, you need to convey in English with well-known way and accents. At VSL individuals of all ages have learnt to impart in English viably in just fourteen days. You consider in pretty much nothing and a pleasing social affair where everyone locks in and has a lot of fun. We have remarkable courses from Ground 0 till on seventh cloud. Our neighborly and patient teachers ask you to convey in English from the day you start.
VSL tongue courses causes you upgrade your aptitudes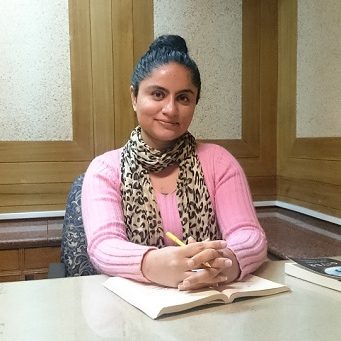 Sangeeta Kapoor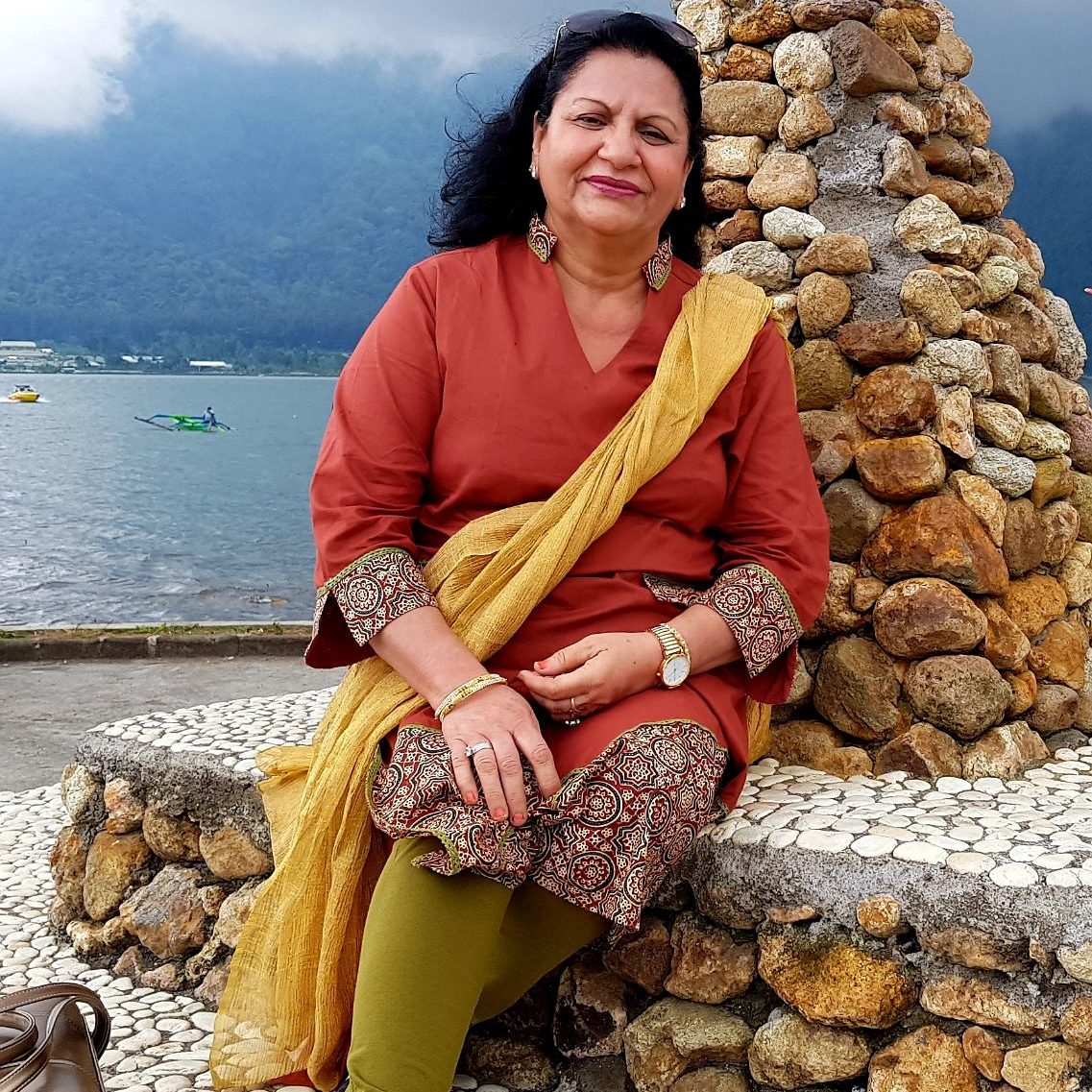 Veena Kapoor
English and Public Speaking Course Institute
Become a part of our classes to improve your Spoken Englis, Public Spekaing Skills, Personality Development and Much More….